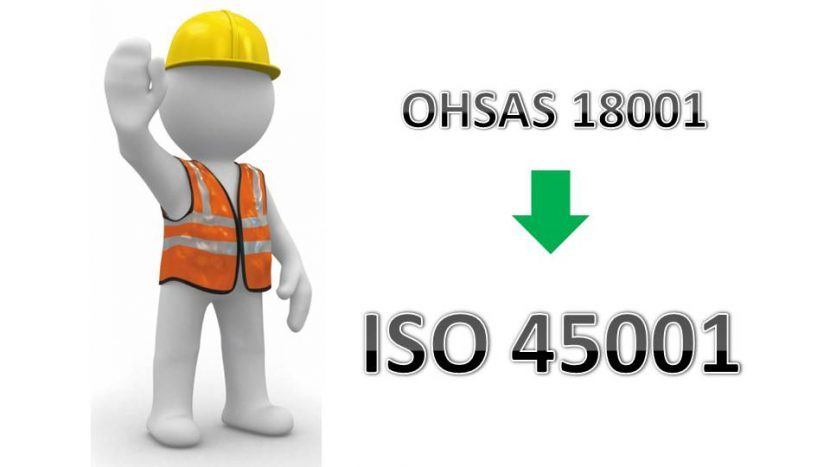 Dear: your business!
There are many differences between the OHSAS 18001 and ISO 45001 but the main change is that ISO 45001 focuses on the interaction between the Organization and the business environment, while OHSAS 18001 focuses on the management of the safety hazards occupational health, and other internal problems.
These standards are also many differences, such as
The ISO 45001 based on process –  OHSAS 18001 based on processes / procedures;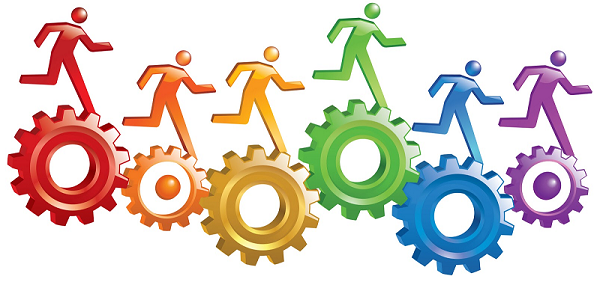 The ISO 45 001 standard requirements are flexible – OHSAS 18001 is not; 

ISO 45 001 considers both risk and opportunity – OHSAS 18001 refers only to the risk;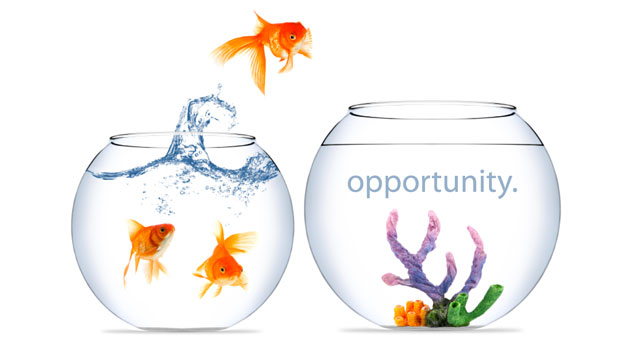 ISO 45001

include the views of the parties concerned-OHSAS 18001 does not. 

With ISO 45001, enterprises will have to consider the issue of occupational health and safety and consider the expectations of the parties concerned;
Some businesses apply OHSAS 18001 and delegated responsibility for monitoring safety and occupational health and safety management for people rather than integrated into the operation of the business in a systematic way. ISO 45001 requires the combination aspects of health and safety in the overall management system of the enterprise, thus the highest leadership roles have stronger for this problem.
These points suggest that a significant change in the perception of how health management and occupational safety. Occupational safety and occupational health is no longer a matter of "single", must be considered in the operation and sustainability of the organization. Although two different standards in approach, a management system is built according to OHSAS 18001 is a convenient platform to transition to ISO 45001.
>>> thus, PQI Vietnam hosted this course aims to update the knowledge renewal of OHSAS 18001, ISO 45001 than previously to his/her students studied and yet demand Academy subscribe to updated knowledge innovation and apply more flexibility in work practices.
>>> with ATTRACTIVE TUITION INCENTIVES 
Duration: 1 day
Course schedule:
Head office: 3rd Floor, 198 Nguyen Tuan Building, Thanh Xuan District, Hanoi City
Tel: + 84 4 6283 3330 | Fax: + 84 4 6326 6660
Email: office@pqi.xemdemo.net
Website: pqi.vn
Thank you very much!