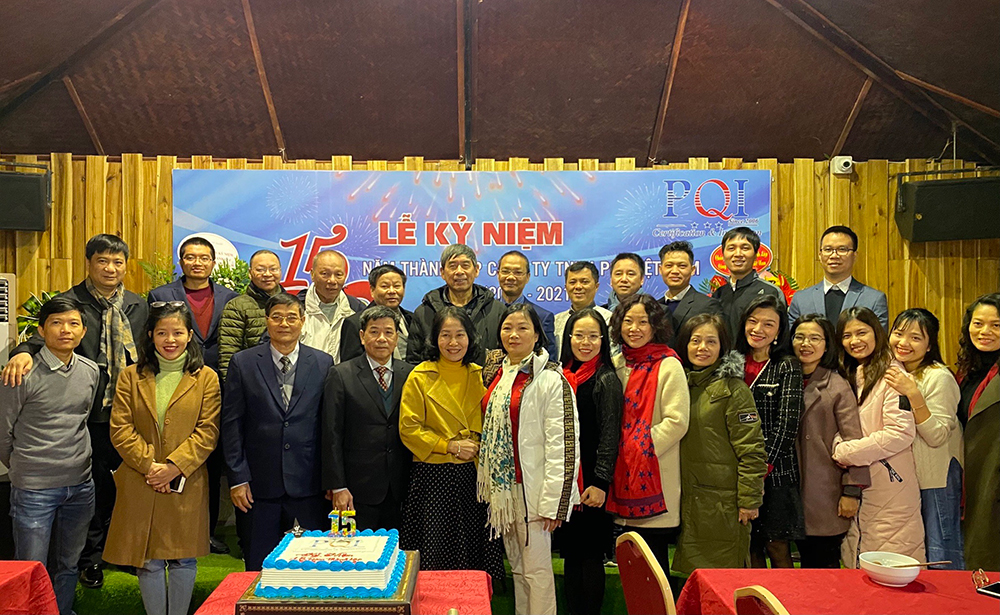 SERVICES PROVIDED BY PQI VIETNAM COMPANY LIMITED

PQI Vietnam Company Limited is an organization certified management system, established and operated since 2006. During the past years, the company has provided more than 600 enterprises in Vietnam, the service hit price management system, assessment of industrial products, product quality testing and assessment services providers, training related to the aforementioned areas. The main area of activity of the company is a certified management system that has been registered operation with the Directorate For Standards, Metrology And Quality, Ministry of Science and Technology of the socialist republic of Vietnam. PQI Vietnam is the unique representative in Vietnam of UNIVERSAL GmbH. UNIVERSAL GmbH was accredited by the German National Accreditation Body (DAkkS) with accreditation number D-ZM-16058-01 on Feb 25, 2012, and continuing certification activities. PQI Vietnam Company Limited is a partner for sustainable development with you.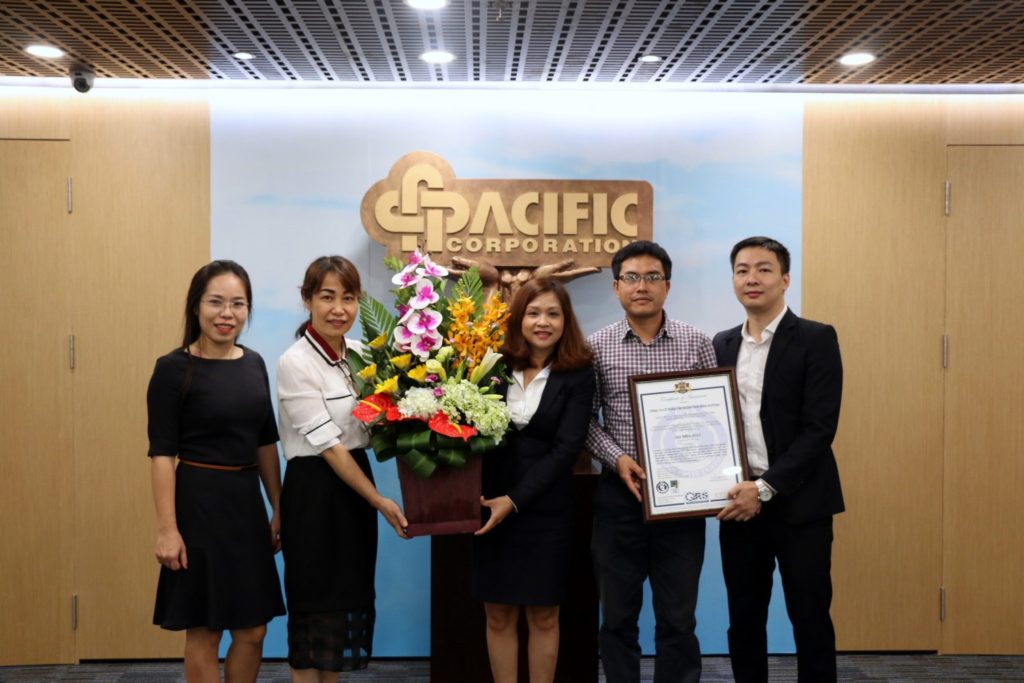 Provide multiple services at the same time for businesses
PQI Vietnam provides a variety of services for businesses such as Management System Certification Training and Assessment; Factory assessment; Supplier evaluation; Occupational safety training; Inspection of industrial and consumer goods… helps businesses easily manage through one service point.

Responsibility is service reputation

PQI Vietnam takes expertise and professional responsibility to create a reputation in providing services, thereby affirming the service quality of PQI Vietnam.

affordability
By providing many services at the same time to customers, PQI Vietnam always ensures the most reasonable and competitive cost for all services.

FAST, CONVENIENT, CAREFUL

PQI Vietnam issues the certificate within 15 working days from the date of assessment, always supporting and listening to customer feedback so that the services constantly create value for customers.